Rilo kiley – silver lining by epb21
I was your silver lining, but now I'm gold.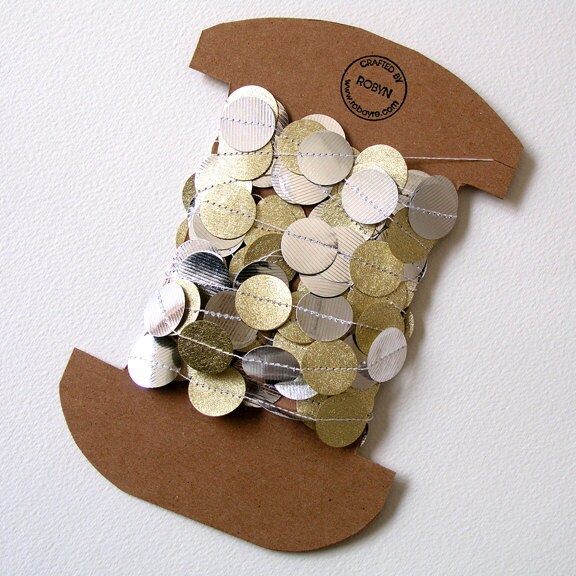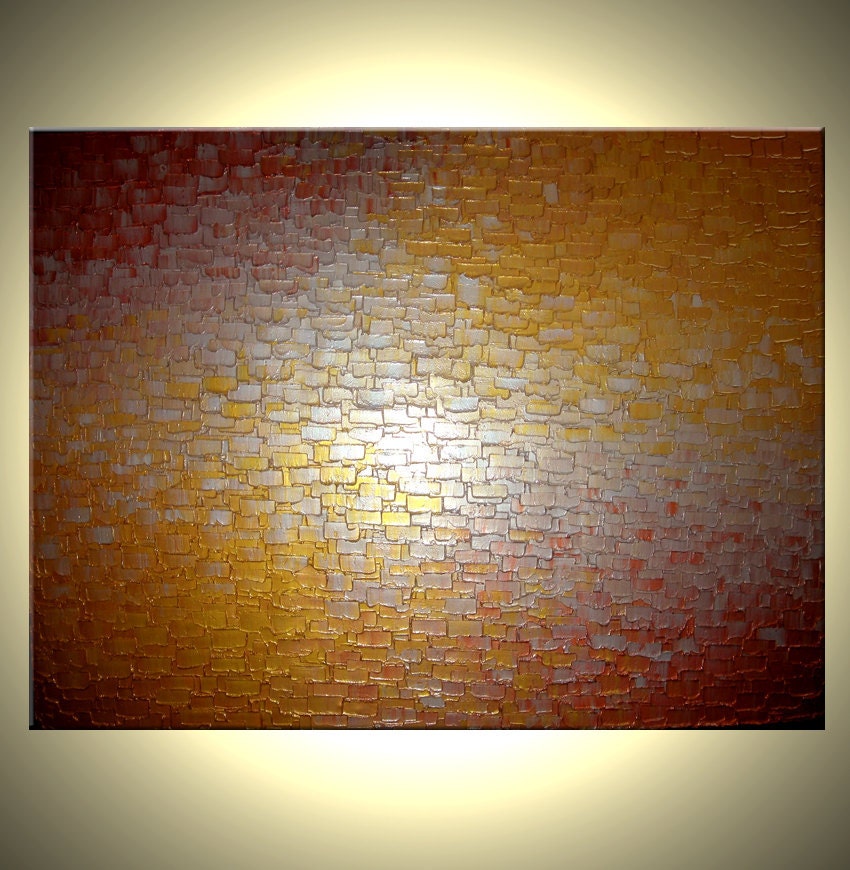 Here is a pretty collection in silver and gold.
From top (left to right)  shineel'ilboaz, Autumn Moss Blooms, Gold and Silver Garland, Silver Ruffle Wristlet, Lucite Ring Trio, Gold Metallic Abstract Painting
This week I added the first new item to my etsy shop in a very, very loooooong time. The item is the silver and gold paper garland above. It's based on a tutorial I posted last year, but I loved the garland enough that I wanted to make some to share.