Tag Archive for 'pretty collection'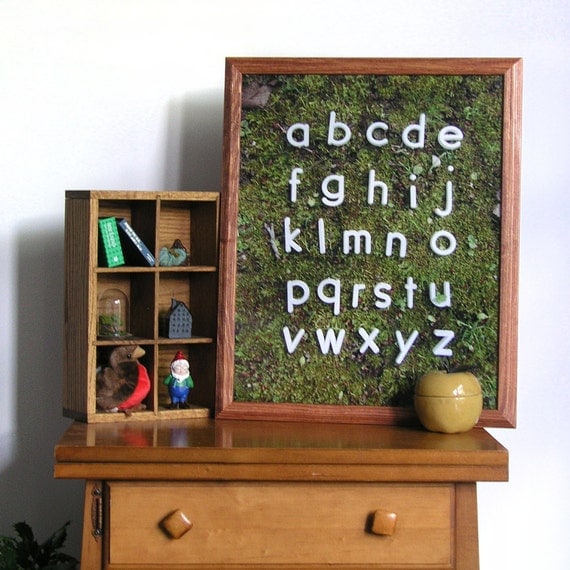 From top down, left to right, Moss Orb Necklace by HeronAndLamb, Fly Agaric Linocut Print by minouette, Alphabet Poster by robayre, Moss Ampersand by Life Is So Beautiful, Mini Wood Journal by tanjasova. Pictures are all clickable links.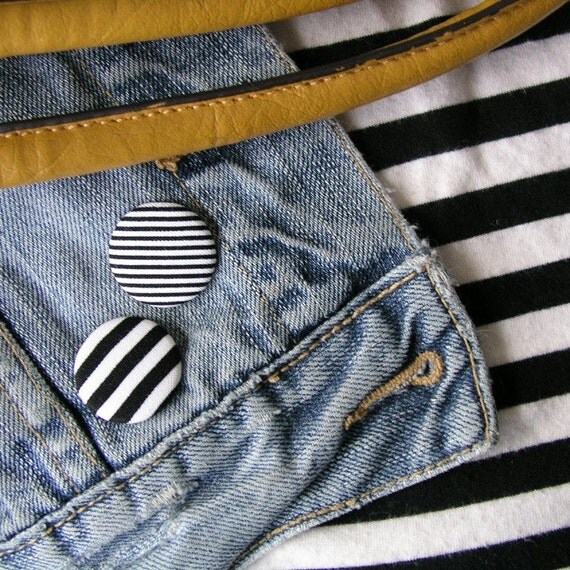 Clockwise from Top left: Our Dream Lives, Oriental Trading Company, likeitneedit, Robayre, laureneshaw,brittamanger

Rilo kiley – silver lining by epb21
I was your silver lining, but now I'm gold.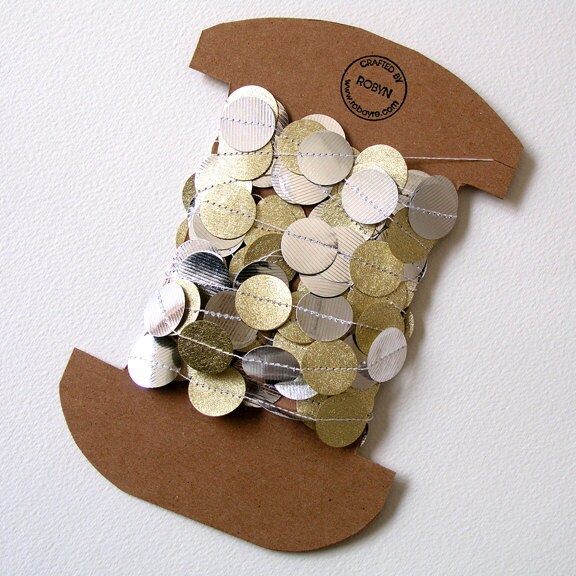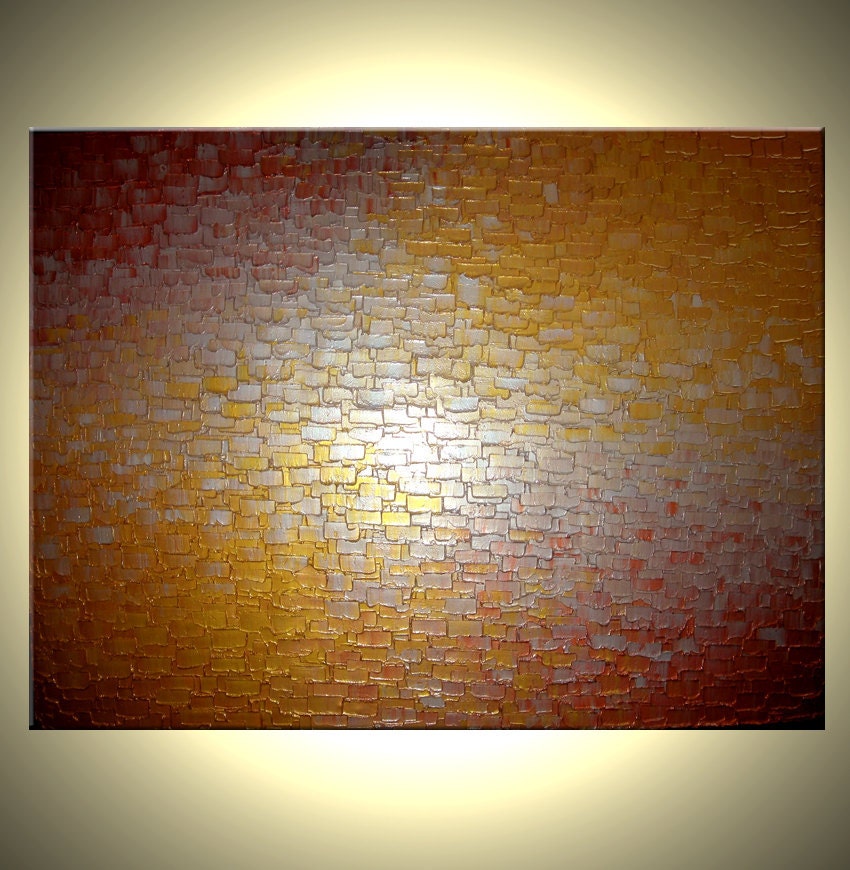 Here is a pretty collection in silver and gold.
From top (left to right)  shineel'ilboaz, Autumn Moss Blooms, Gold and Silver Garland, Silver Ruffle Wristlet, Lucite Ring Trio, Gold Metallic Abstract Painting
This week I added the first new item to my etsy shop in a very, very loooooong time. The item is the silver and gold paper garland above. It's based on a tutorial I posted last year, but I loved the garland enough that I wanted to make some to share.
This lovely post comes with a soundtrack: I'm Writing A Letter by the Smoking Popes :)
Write Me Pen Pal collage, To Get A Letter Write A Letter pin, Happy Red Address File,  Repurposed Envelope and Stationery Set
---
---