robayre.etsy.com is still celebrating 10 years!
For the month of May, please use the code ROBAYRE10YEARS at checkout for an additional 10% off.
Today I gathered up all the entries from instagram and the blog post and drew Natalie of Cellowingnut on instagram for the quilted fauxdori giveaway. Congratulations Natalie! Thank you so-so much to everyone who entered, and to all the friends who shared and posted about it. It made me feel so special. The party isn't over, and I have a few more things to look forward to this month while I celebrate my etsy shop's 10 year anniversary.
I've also added a few more of these quilted doris to my shop, click image for link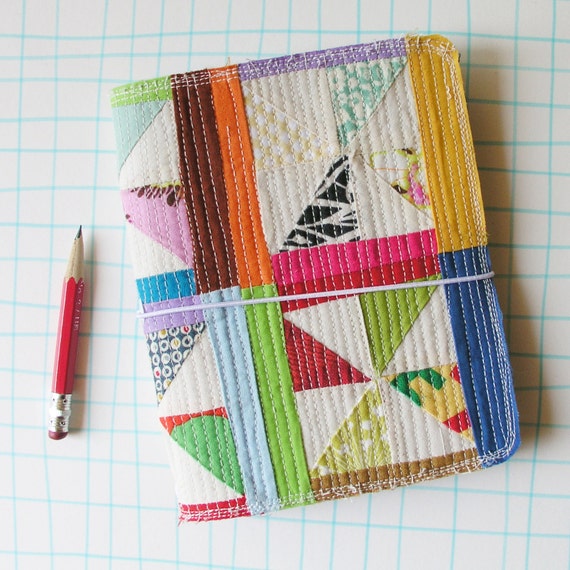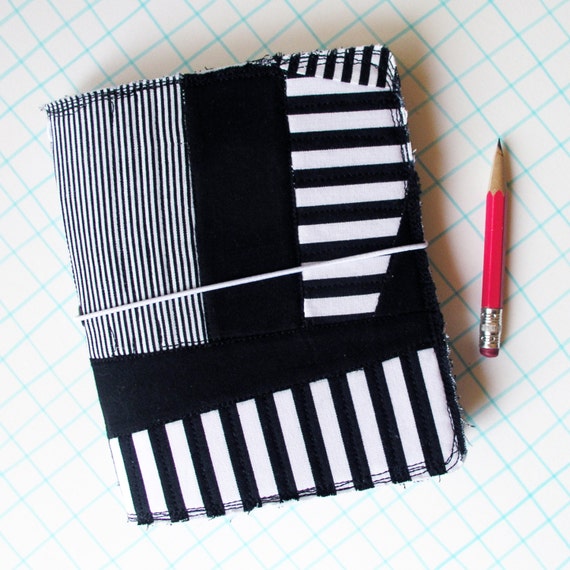 and the following have already sold