Just some links from the internetss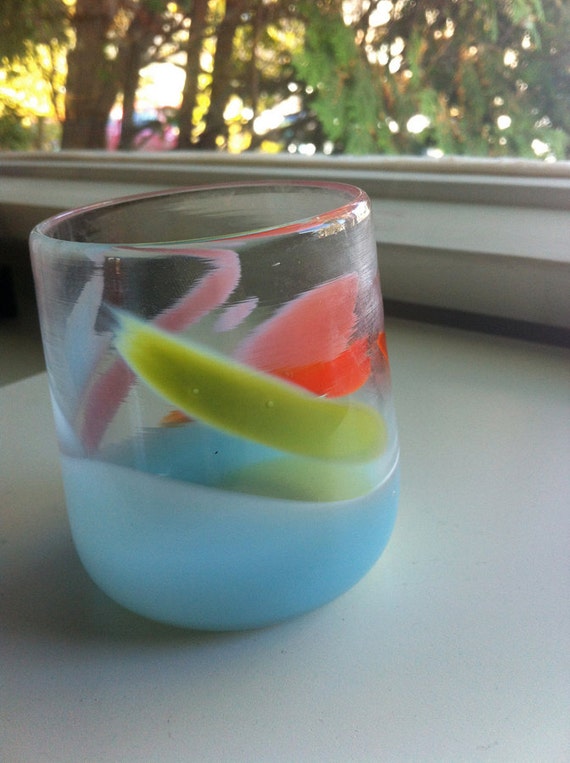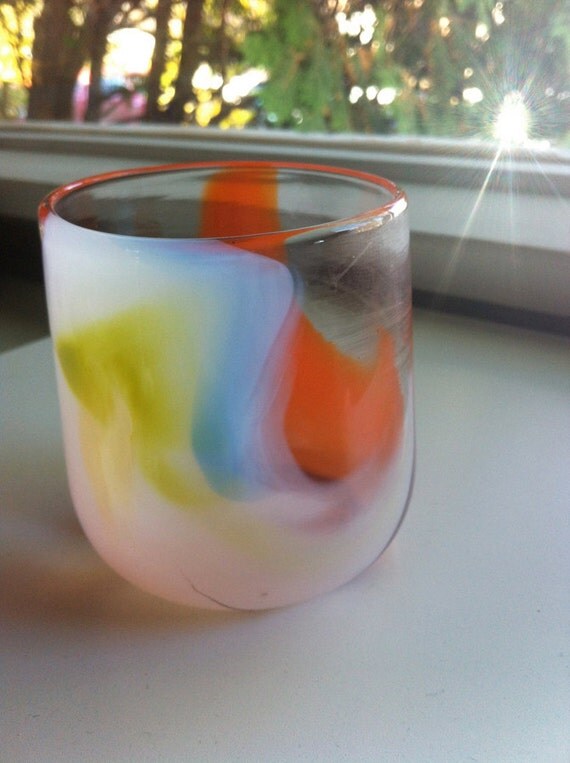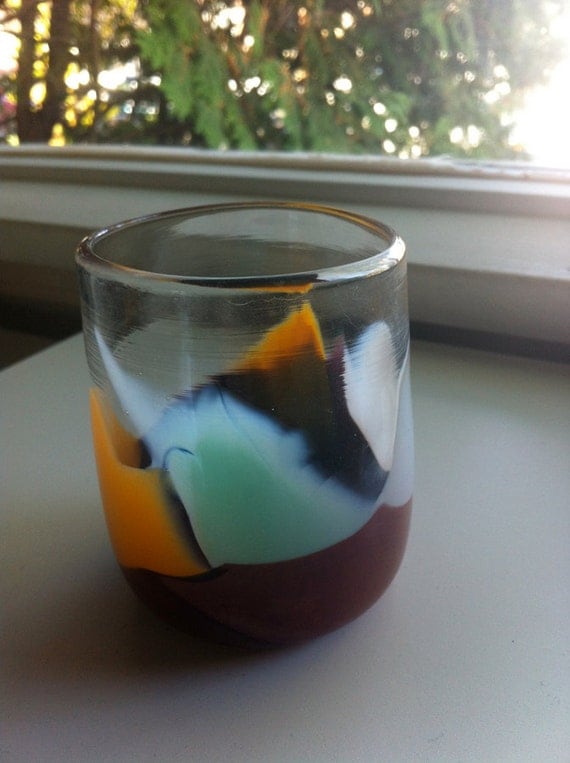 I love these glasses from Bee Kingdom Glass
–This post from Andrea of HulaSeventy about keeping a quick stash of confetti on you at all times. I need to add this to my bag, along with chalk.
-I've been on a StoryCorps binge, listening to the featured snippets on their website. I think everyone in this world (individuals as well as humanity as a whole) would benefit from listening to the featured Storycorps stories.
-It's common knowledge that Robayre customers are the Bomb Diggity! I am regularly wowed by the glowing feedback and personal messages I get from satisfied customers, and occasional heartwarming stories that accompany them. Today I saw that Etsy wants to hear from you! Etsy is asking customers to share their memorable experience while shopping on Etsy. Read this article to find out more!
-I love this video, featured on Uppercase, about 29 Ways to Stay Creative.
–What would you save if your house was burning down?
–Swapdom, a website to organize clothing swaps. I think this could be really great if it catches on and the clothes being offered gets really fleshed out.
–Shutterbean's weekly Friday lists
-aaaand TheDaintySquid's Friday Favorites