Time for my Renegade 2011 loot post. As you can see above, I was able to hit up the photobooth again. Here's last year's.
This year was a great success for finding goodies and a hit on my wallet, as you will see below. I dropped a few pretty pennies, but picked up some lovely treasures at the same time.

Last year I bought a fox shirt from Gnome Enterprises and it is hands down the most comfortable shirt I own. Also, every time I wear it I get compliments.  So, this year I had to get another and I debated getting the fox shirt again (because I LOVE it that much) but in green this time, but went with the buffalo shirt after all. It make me think of the prairie and I love me some prairie.

I've eyed these little brooches by MigrationJewelry on Etsy before. I was glad to see them at Renegade and purchased this orange marmalade one that wasn't smiling or frowning, but just a straight across mouth. He cracks me and I love him.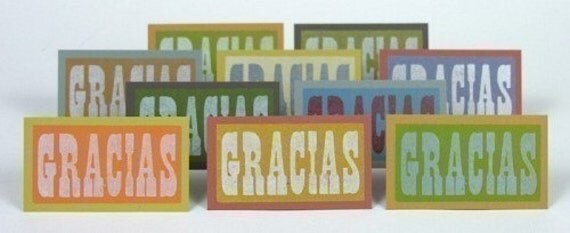 I bought a half set of these "GRACIAS" letterpress cards from YeeHaw. The colors of my cards are more vibrant and less pastel-y like the ones pictured.

I bought this chalkboard bunting banner from KillsideKrafts. I think I might hang it on the front door with a little greeting.

I love this little leather pouch from Romantique. Not sure what I will put inside of it just yet. Love notes, prayers or tiny treasures to keep close to my heart.

It's true, I don't even have pierced ears, but I plan on making these earrings from Eaganaise into a necklace.

I purchased this mini terrarium from Black Forest Clockworks. It has a couple on a park bench. The man is just chilling back and the woman is fist pumping, so yeah, it's pretty awesome. It's already on our mantel.

This black snap double cuff bracelet from Vert Moderne is made from recycled bicycle inner tubes and I've been wearing it ever since I bought it. The other bracelets I just purchased at the PaperSource and they are made from repurposed materials.

And last, but definitely not least, here is a twig ring from Species By The Thousands. This was actually the first purchase for the day. I can't tell you how many times I've hunted Etsy for twig jewelry, so this was a perfect find for me.
It was a great year!