If you are local, I'd like to invite to the Na-Da Farm sale. There will be plenty of booths with vintage treasures, flea market finds, creative handmade products and yummy baked goods. Of course I will be there with my own booth too, so I thought I'd invite you out to this fun event.
It's a super fun event. The first time I went I was amazed that this sale was so beautifully assembled with treasures in every nook and cranny on a farm, in a barn in the middle of the countryside. Naturally, I wanted to be part of the event myself and now I am returning as a vendor for the second year. It will be a memorable occasion and I guarantee you will want to come back again year after year.
It's on Friday May 17th (5-8 p.m.) and Saturday May 18th (9-3 p.m.) and costs $5 at the door (part of that will go to a local charity). It's between DeKalb and Rochelle/Rockford in Edmond, off of Rt. 38.
I'll be located outside of the barn on the grass. Above is a photo of my booth from last year.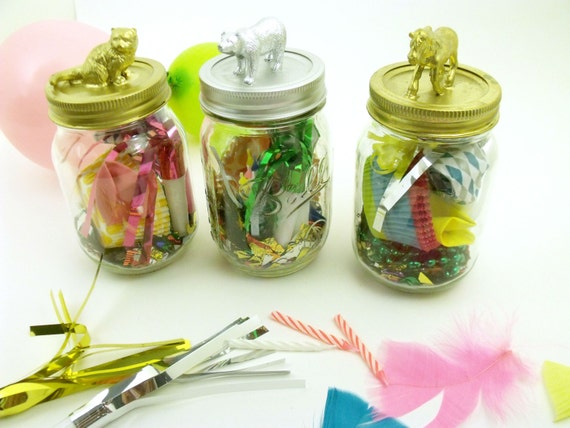 I'll be right next to friend Ann from A Beautiful Party  who, I'm sure, will be selling her party in a jar pieces, as well as many more awesome items, ahem, house shaped shadow boxes (which I will be trying to snap my own up immediately). Enter Ann's giveaway here.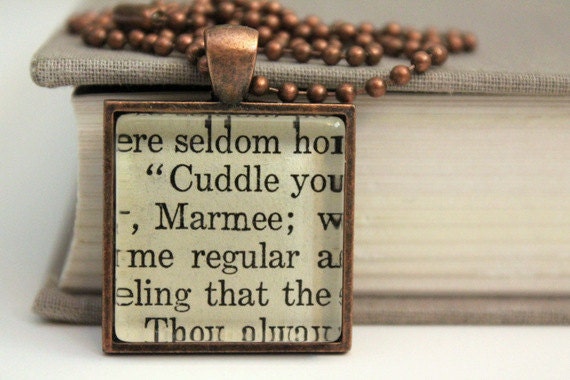 And another friend Courtney from Larking will be there selling her book inspired pieces. She will actually be located inside the barn. I have yet to encourage her to create me a Peter Pan inspired piece, (not so subtle) hint, hint, hint, Courtney ;) Enter Courtney's giveaway here.
Now, if you've read this far I'd like to offer those attending the sale a chance at winning a single piece of jewelry from my booth. You can pick the piece out, at your own choosing, at the event. ALSO, Anne Marie of Na-Da Farm has been so kind to also offer 2 free tickets into the event to this winner, as well as a voucher for 2 free cupcakes! Just leave a comment below letting me know you will be attending. Leave a comment on/before Wednesday 15th, and on Thursday morning I will use a random number generator to pick the lucky winner and contact them via email, so don't forget to leave that info.
Good luck and hope to see ya there!